I wish that this post title alluded to me clutching a fistful of new patterns to sew in my hands.  Sadly, no.
I'm in a place where 1) all my maternity collection I've made is more than adequate, 2)I have 7 weeks to go and I'm a bit too tired to take on anything else big, 3)we're fixing to move, so I don't really want to buy fabric because I don't want to have to pack MORE of it, and 4)anything I COULD make for baby could potentially be a fruitless effort since we don't know what we're having.
So I've inched along trying to finish the pants I made for my pants fitting class with Cynthia Guffey.  Gnomey ate a piece of fabric and I haven't had a chance to fix her in a week, and I'm probably procrastinating on that point anyhow because I have no real projects in the queue until after baby comes.  Well at least I can plan for that.  My postpartum wardrobe plans:
short sleeve version of this dress: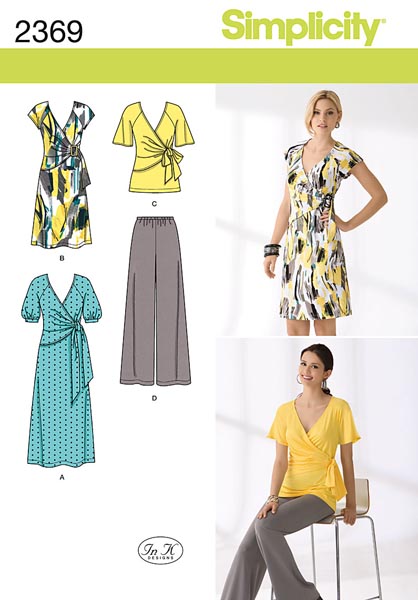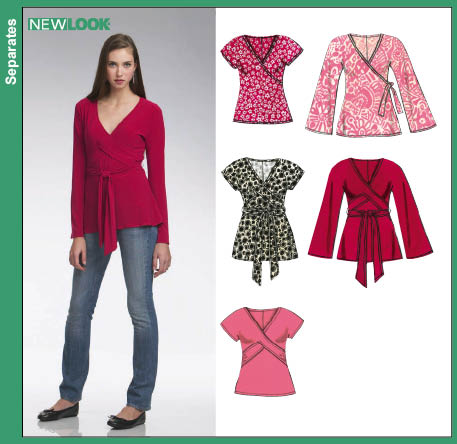 This Burda jacket I muslined eons ago that is still hanging up in my sewing room:
All this plus a denim skirt, some workout gear, a trench (because why not?), and though it's against my better judgment–shorts (but only after extensive muslining and only because I have a soon to be 2 year old who doesn't deserve to be cooped up inside).
My goal for this set of clothes is to avoid the postpartum look I had after Noah was born.  Being very very green to the world of garment sewing, I didn't have the skill set I have now, so I ended up wearing a lot of gross really really bad fitting t-shirts from Target and feeling pretty gross as a result of it.  It's fun to think about this next collection, and I'm mostly thinking about that because I'm still trying to get my head around having 2 kids.  Somehow I think I'll figure that out, but for now, I'm just waiting…