fell off the wall upside down.  I really should pay more attention to directional prints.
Humpty Dumpty Pajamas
The boys love their pjs though, and in making them, I'm reminded that Ottobre patterns are lovely to work with.
#1's is Otto 6-2009-34, 35
#2's is Otto 6-2009-35 shortened (way faster than grading down the pattern) and 1-2009-22
There was a previous version around Halloween for #1 made from a nice Riley Blake knit and a very homemade tiger applique.
I need to bust open the Ottobre for myself!  When I bought the Humpty Dumpty fabric from Banberry Place when they had their Black Friday sale, I added on this issue.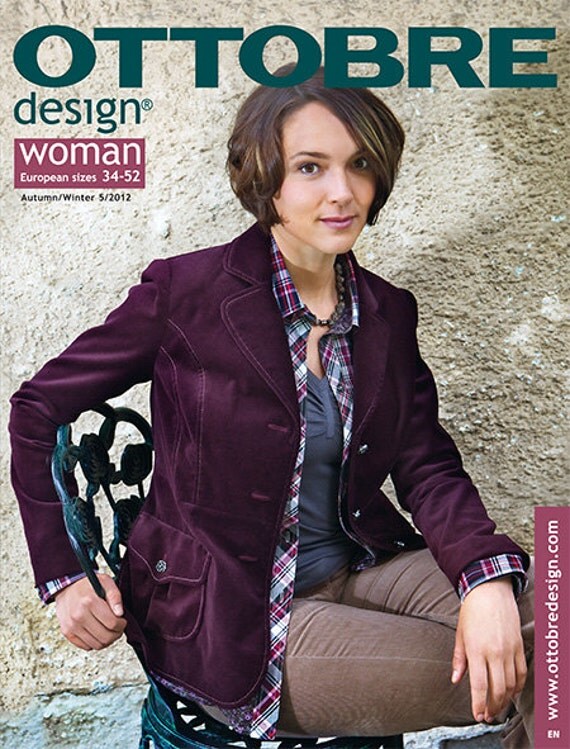 I love this cardigan from this issue, but it's probably completely inappropriate for my height:
Tee #11 is also for sure on my list.:
At the moment I've just finished a nursing wrap for a friend and have a new pair of jeans on my table.  I'm going to be out of town this weekend, and I haven't started working on them as my mind has been out of town all week.  It'll be something nice to come home to in addition to all my boys.

Let's keep the conversation going!  Check out my sewing dreams and inspiration on Pinterest, and keep up to date on my projects on Instagram and Facebook.
[maxbutton id="1″]