As we get ready for the Day and Night Dress Challenge, today we'll look at some pattern inspiration.  Thus far, we've daydreamed a little bit in the land of RTW, and checked out some beautiful fabric.  Now it's time to find the perfect patterns to bring ideas together.
Day look pattern inspiration
I love Sew House Seven's style!  I made their Mississippi Ave dress, and it's easily one of my favorite summer dresses.  For this challenge, I think the recently released Toaster Sweater #1 would make a great dress once lengthened.  Sweater dresses are so cozy in winter.
Also, the Tea House Dress (it's in the prize packages!) is so ladylike and elegant in its styling.  Isn't the Japanese vibe cool?  Plus Peggy Mead, the designer is a kind and generous person, ready to help and answer questions about the patterns!
Decades of Style is stylish indeed.  Tanya of Mrs. Hughes acquainted me with them.  If you're a vintage sewist looking for high quality patterns with historical details, look no further. For a day dress, the Given a Chance dress is a gold mine for creative fabric choices.  The Dorothy Lara dress would be great too for a great garden party or really anything.  I love seeing how vintage styles are so often dressier even in regular go about your day clothes.  How wonderful to dress like an elegant lady!
Indiesew does a great job of curating its selection of sewing patterns created by independent designers.  I always find something fun and new there!  The Sew Over It Vintage Shirt Dress could make for a perfect day dress that you could wear literally anywhere.  I really like the lines of the Ella Skater dress by Pattydoo.  Between the cowl and the swishy skirt in the easy knit fabric, this is for sure an everyday kind of dress.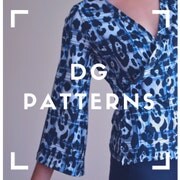 On the Cutting Floor: I'm so glad Daniela is part of our blog tour for the Day and Night Dress Challenge.  I'm in awe of how prolific she is as a patternmaker.  She's offering her Adeline dress to one of the winners.  The notch out of the collar and the details on the sleeves make for one of the most interesting takes on a shirt dress I've ever seen.  Lovers of topstitching unite!  Isn't it fabulous in the denim?
I think Paprika Patterns is a great choice if you're looking for a great day look.  In the cold winter, I can think of nothing more fun to wear than a Zircon dress.
Where's my tights and boots?  If you caught my post on fabric, this dress would match well with the jacquard knits from Stylish Fabric.
I will out myself as a Jalie fangirl.  Some people buy fine chocolates.  I buy Jalie patterns.  With my Cora leggings, 2908 jeans, multiple hacked versions of 2921, sleep bras, and underwear, Jalie is responsible easily for more than half my closet.  Their patterns are that good.  A Bella dress would make a fine day dress in a fun floral or other print, and the versatile 3024 could easily be a day dress or a sassy LBD.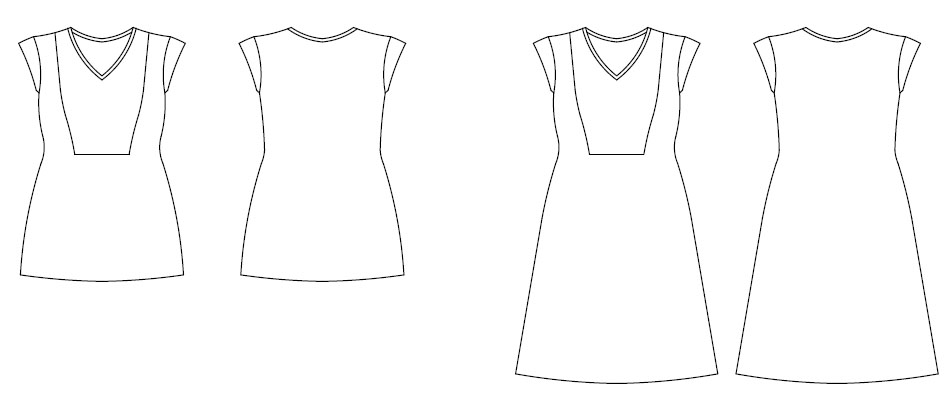 Let's not forget about the great pattern options over at Patternreview.  Besides having the latest patterns from the Big 4 and so many independent designers, Patternreview has their own patterns.  My recently documented love for the PR Lillian dress should give you some good ideas for day looks you can get from this pattern.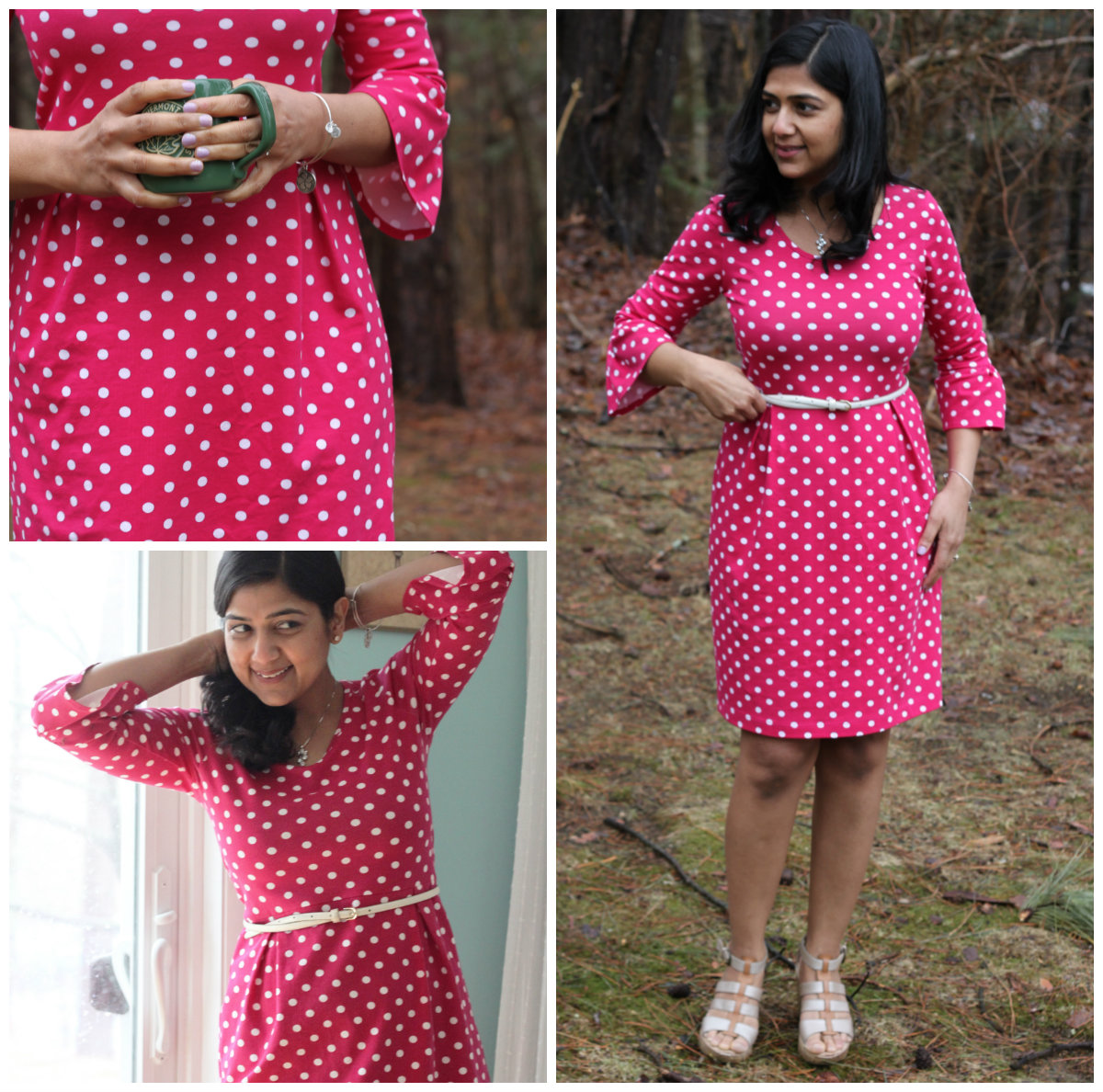 The Winter Street dress is also a fantastic option for a day look.  You can check out the gallery from the PR Sewing Bee 2 years ago where one of the rounds required contestants to hack the Winter Street into a different style.  Some of the ideas are really incredible.
Check out Designer Stitch's Jenny dress.  I love the styling of this one.  This is just the kind of dress I would wear every day barring the weather.  Ann's personal pick for a day look is the Pippa Wrap dress, and who can argue with her?  Diane von Furstenberg has built an empire on the wrap dress!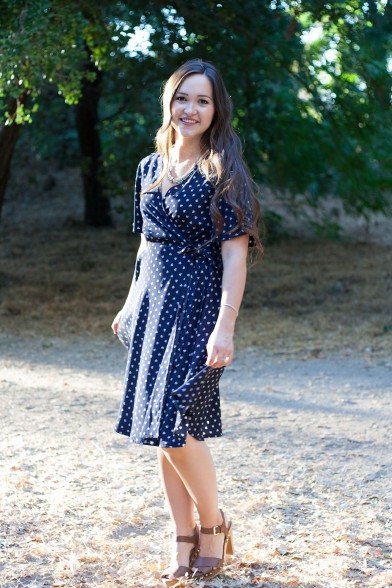 What pattern are you planning to use for your day dress in the Day and Night Dress Challenge?
Sew some dresses!
Let other people know about it.  Use #dayandnightdresschallenge on Twitter and Instagram and follow the Day and Night Dress Challenge Facebook group.
Check out the Pinterest boards connected to the challenge: Day Dress Fashion Inspiration and Night Dress Fashion Inspiration
Enter your project at the bottom of this page (click on the blue "Add your link" button) to win great prizes from the challenge sponsors.
Grab a graphic and post it on your site: